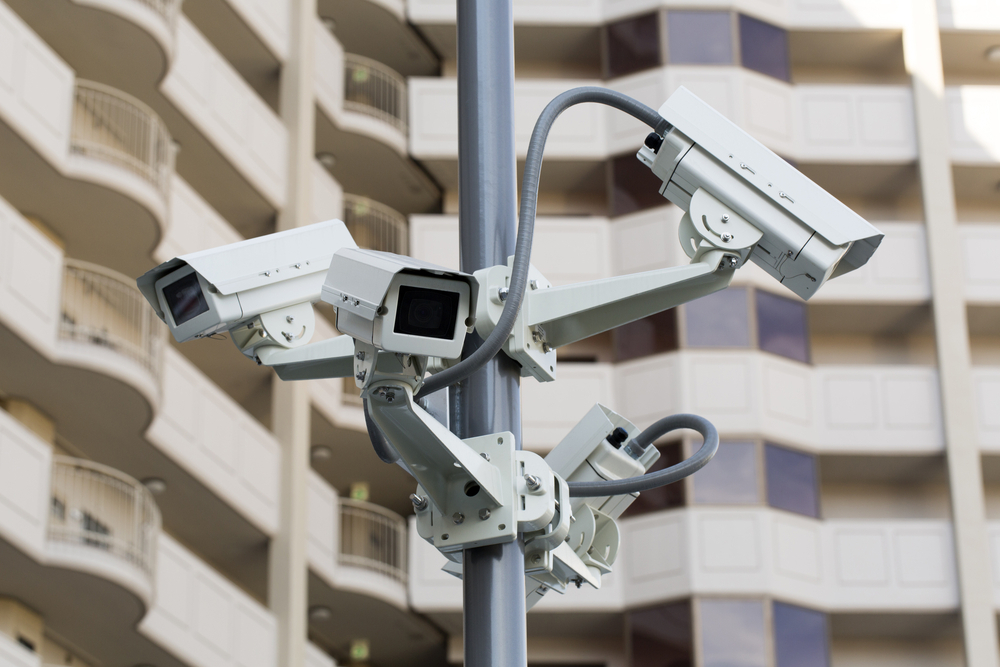 Security System Solutions for Residental & Commercial Properties
At Granite Communications and Security, we know that protecting your property, family, tenants, and staff is essential. We also know that it can seem daunting – you will need to coordinate cabling and networking companies with camera vendors and integrate with access systems, ensuring each work together as well as independently.
We are an all-in-one, one-stop shop for all your access control, surveillance, networking, and cabling needs. Our extensive experience working with multi-tenant properties, apartment complexes, small businesses, and single-family residences allows us to bring safety and security to every client – no matter how big or small.
Let Us Secure Your Property
Whether you want to prevent unauthorized people from gaining access, provide the security and peace of mind that comes with a state-of-the-art surveillance system, or to better manage and monitor your site, we have the solutions, expertise, and experience to make that possible.
Different locations require different security measures. Reach out to our consultants today, and we'll discuss your unique concerns and issues before we create an end-to-end plan to bring security and control to your premises. Alternatively, we offer on-site security surveys to identify weak points and suggest customized and targeted solutions.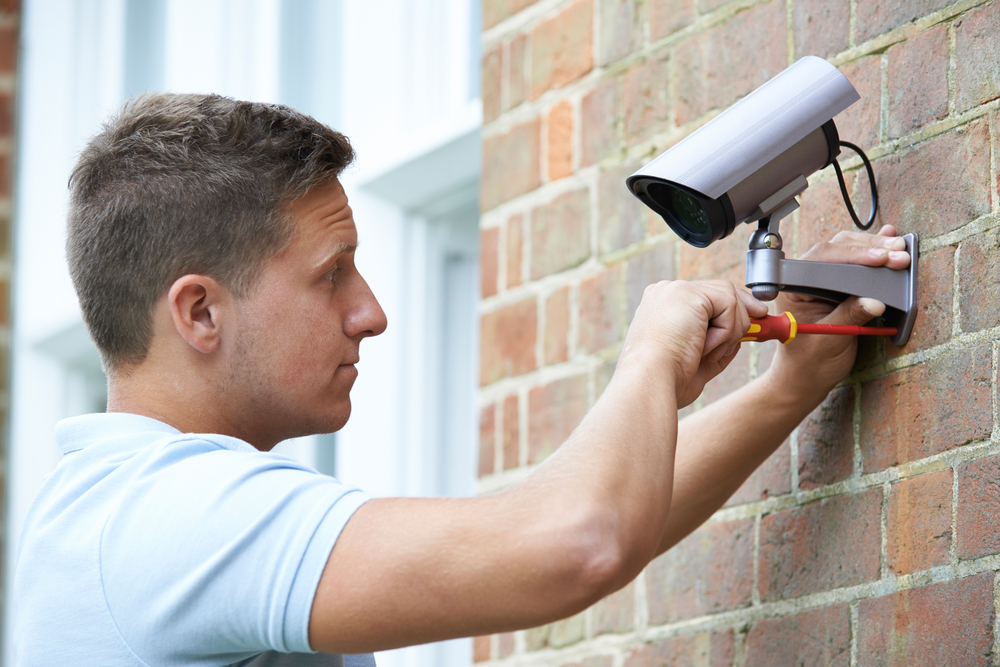 We Will Satisfy You By Our
Servicing Plan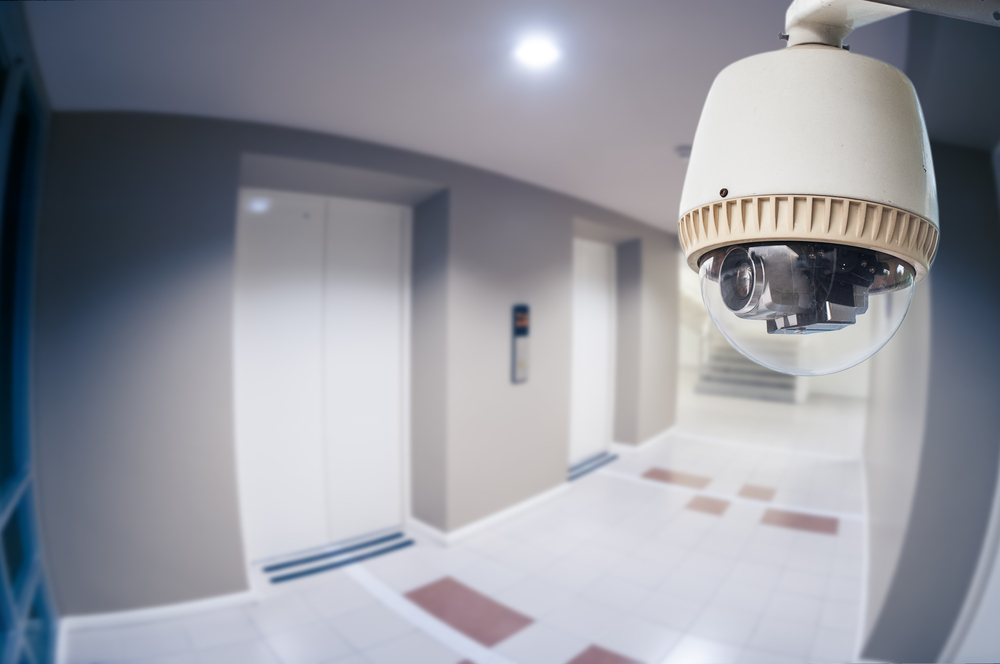 Apartment and Multi-Tenant Properties
Apartment complexes and multi-tenanted premises are some of the most difficult sites to secure. Each tenant needs to be able to access shared areas like hallways and car parks.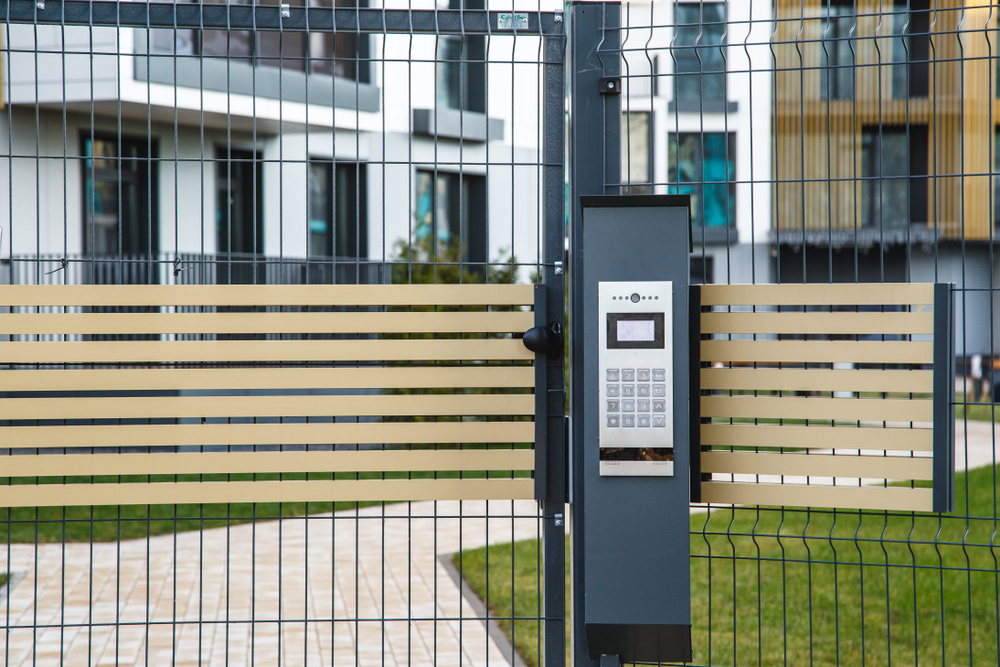 Controlling access to your site is the single best way to minimize the likelihood of break-ins, vandalism, and damage to your and your tenants' property.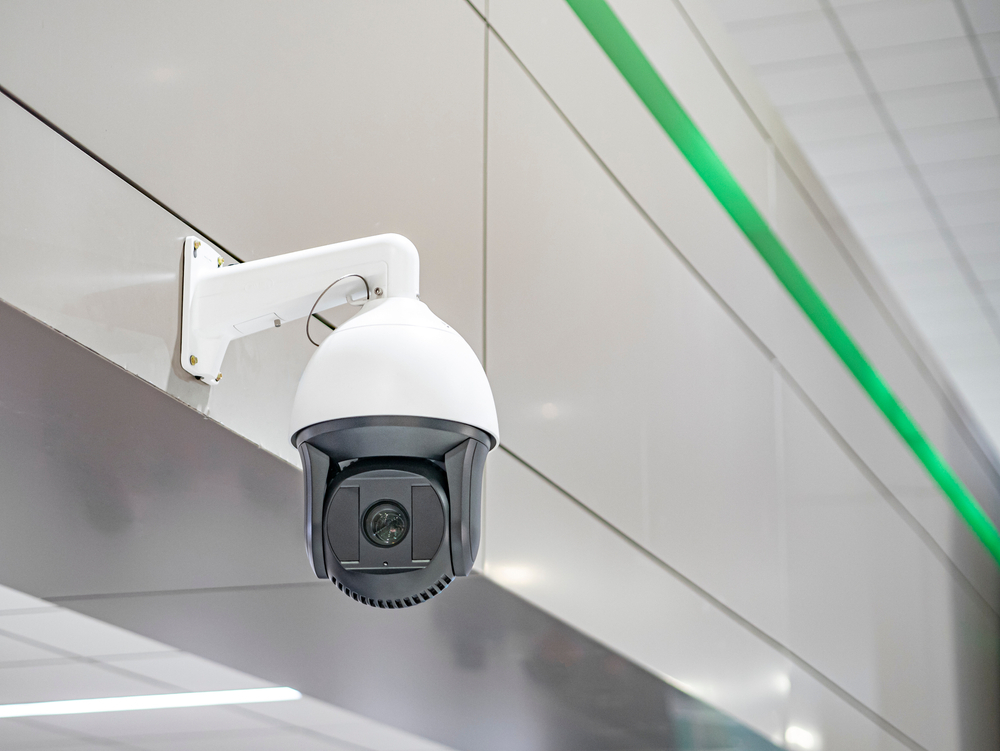 Our sophisticated, yet easy to use options provide high-quality interior and exterior cameras. You can rest assured that your interests, as a business owner/operator are protected.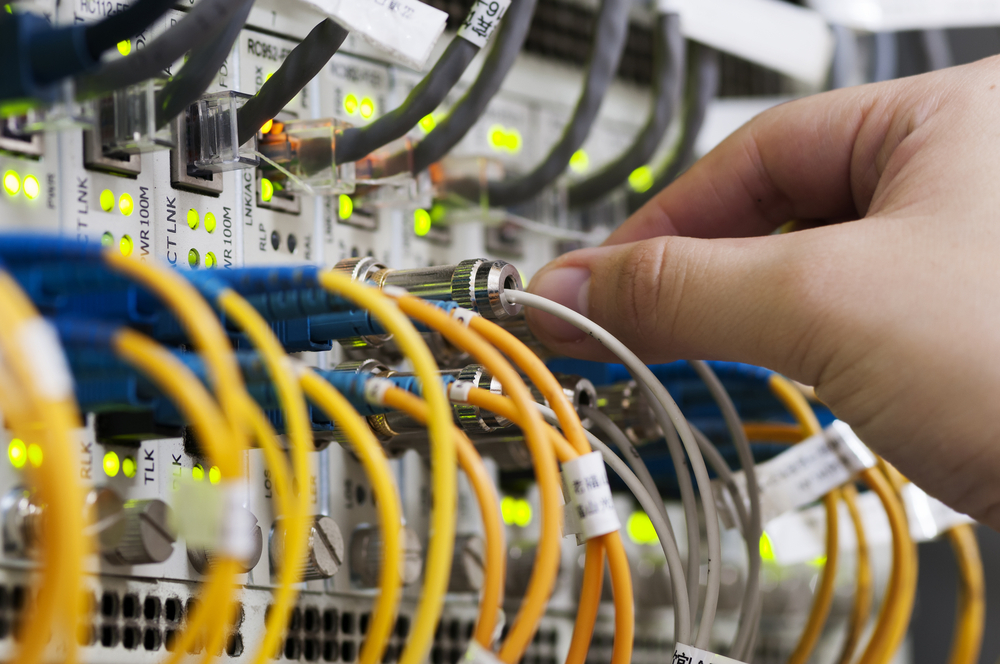 Structured cabling and networking are the backbones of your access control and security system. Whether you want a dedicated security office with oversight
We know that your time is valuable – that's why we will get back to you as soon as we can.