Data and Networking Structured Cabling Solution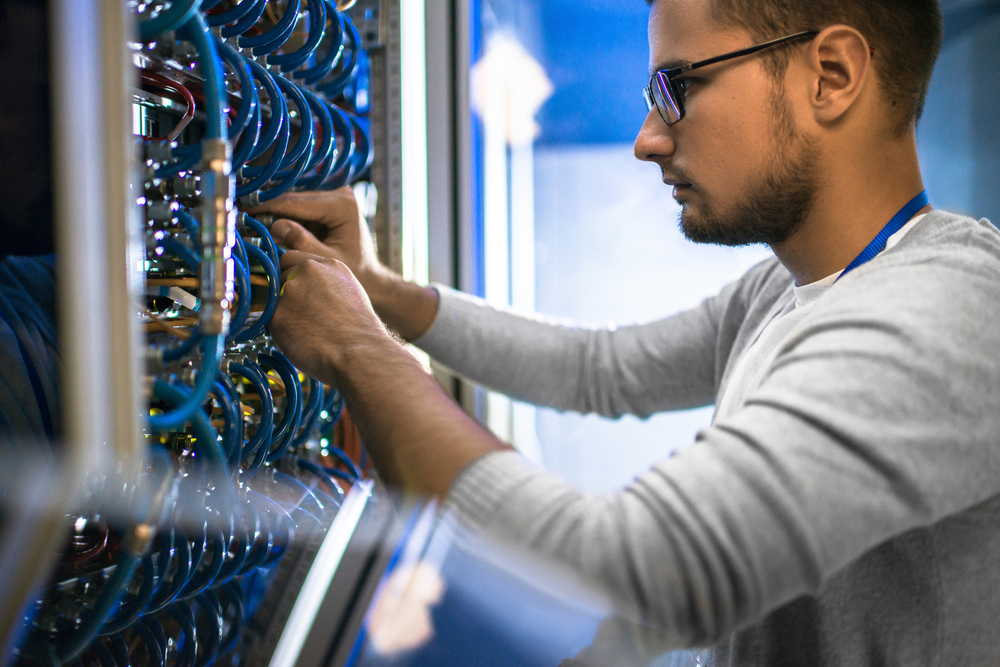 The Foundation of Your System
Structured cabling and networking are the backbones of your access control and security system. Whether you want a dedicated security office with oversight, or you want to leverage the internet and cloud technologies to control and monitor your new systems, our data and network cabling services team can help to design, install, and secure your systems.
Our cabling solutions use top-of-the-line category data cables and fiber optics, ensuring that your data is transferred quickly, with no loss of integrity and no interruption. Every cable we install is tested for effectiveness and speed of transmission before we sign off on the project.
Granite Communications and Security will always make sure that we leave your cabling neat, tidy, and easily manageable. No more trailing cables, no more wondering which line is for which piece of kit – everything will be set up for you and ready for use.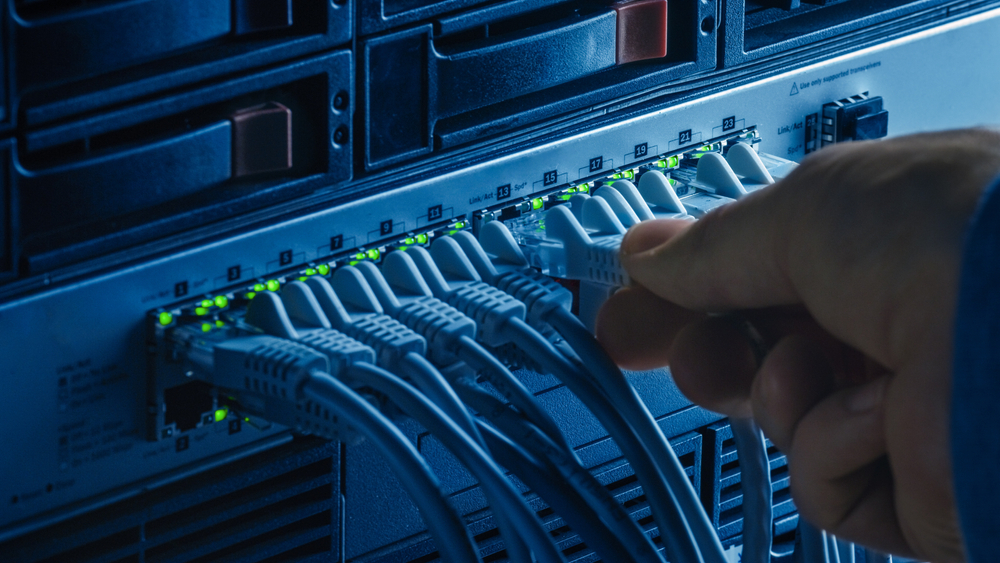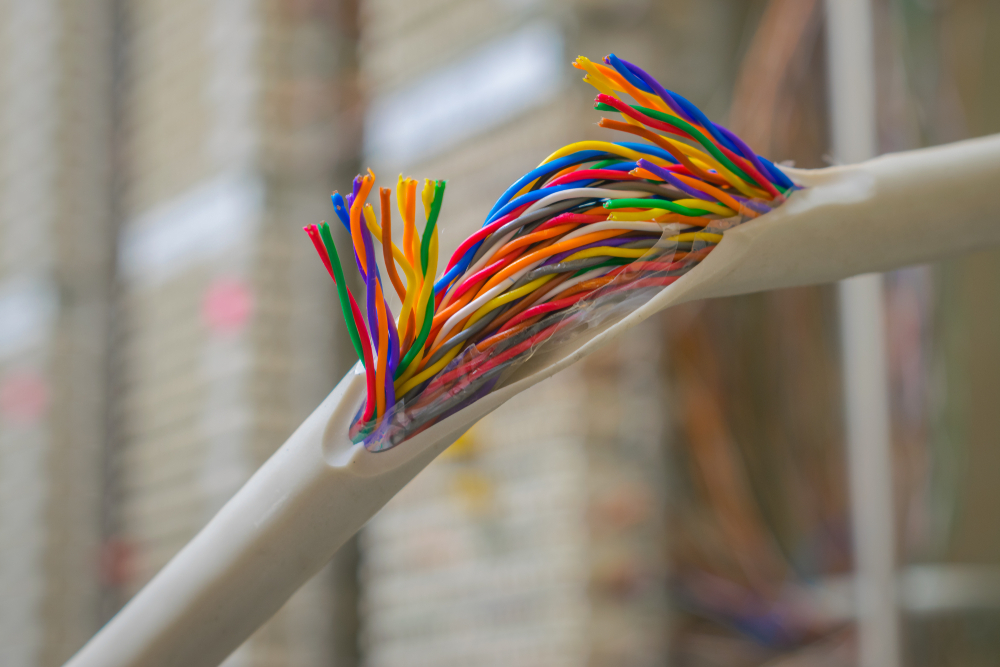 Along with ensuring that your current data and networking needs are met by the cabling solution we install, we also ensure it is fit for future upgrades to your hardware and will meet evolving technology requirements.
We know that your time is valuable – that's why we will get back to you as soon as we can.