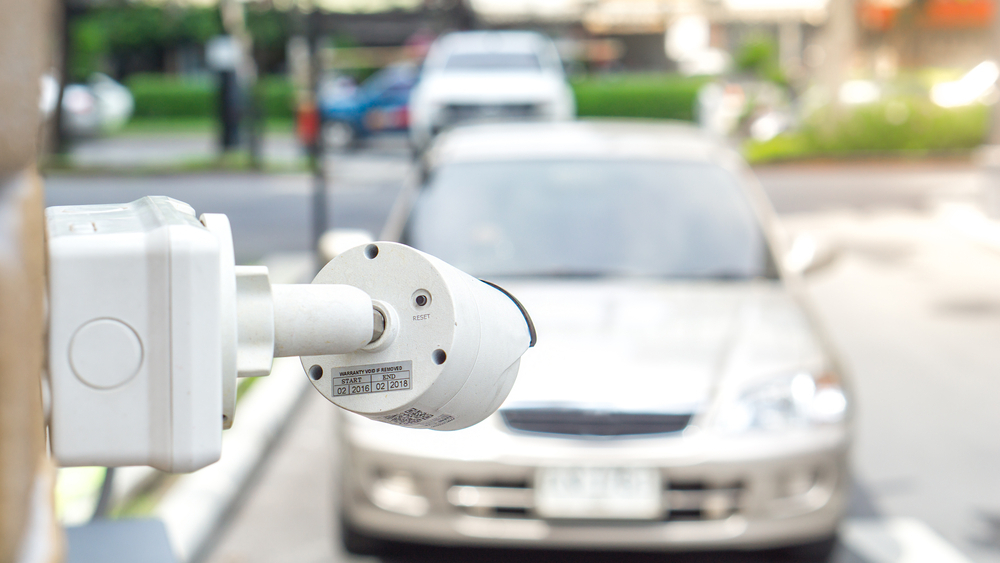 Controlling access to your site is the single best way to minimize the likelihood of break-ins, vandalism, and damage to your and your tenants' property. Multi-tenanted properties are, by their nature, required to give access to multiple different people, and also need to have the facility to change access codes and information easily and quickly when people move out or if there is found to be a breach.
At Granite Communication and Security, the access control systems we use are best in class. We'll work with you to find out what kind of solution is best for you and for your tenants, with options including: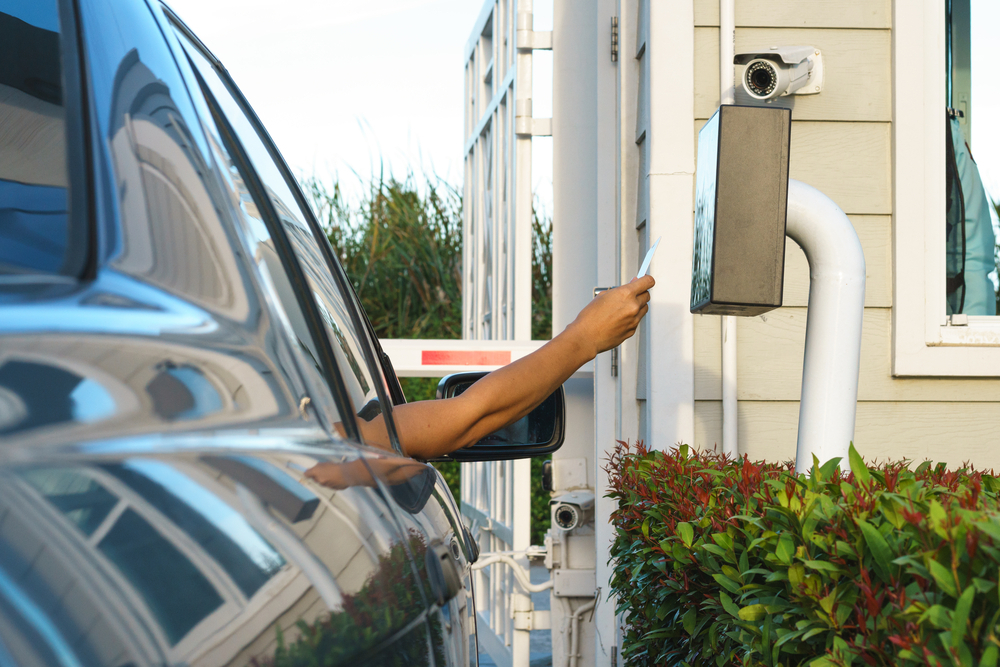 We know that your time is valuable – that's why we will get back to you as soon as we can.